50% Off Initial Service
Call today to get this offer!
Spend more time with your family, not pests.

We take care of the pests so you don't have to.
Call 833-655-2102 for a free quote, or fill out this form below.
By providing your phone number, you agree to receive text messages from Brooks Pest Control. Message and data rates may apply. Message frequency varies.
Why Brooks?
At Brooks Pest control we draw upon our industry experience to provide premium pest control services. We set up a personalized pest control plan for your home or business and service it using eco-friendly ingredients. Each customer and situation is unique; we strive to exceed expectations and deliver on whatever the situation demands. At Brooks, we get the job done every time.
833-369-1242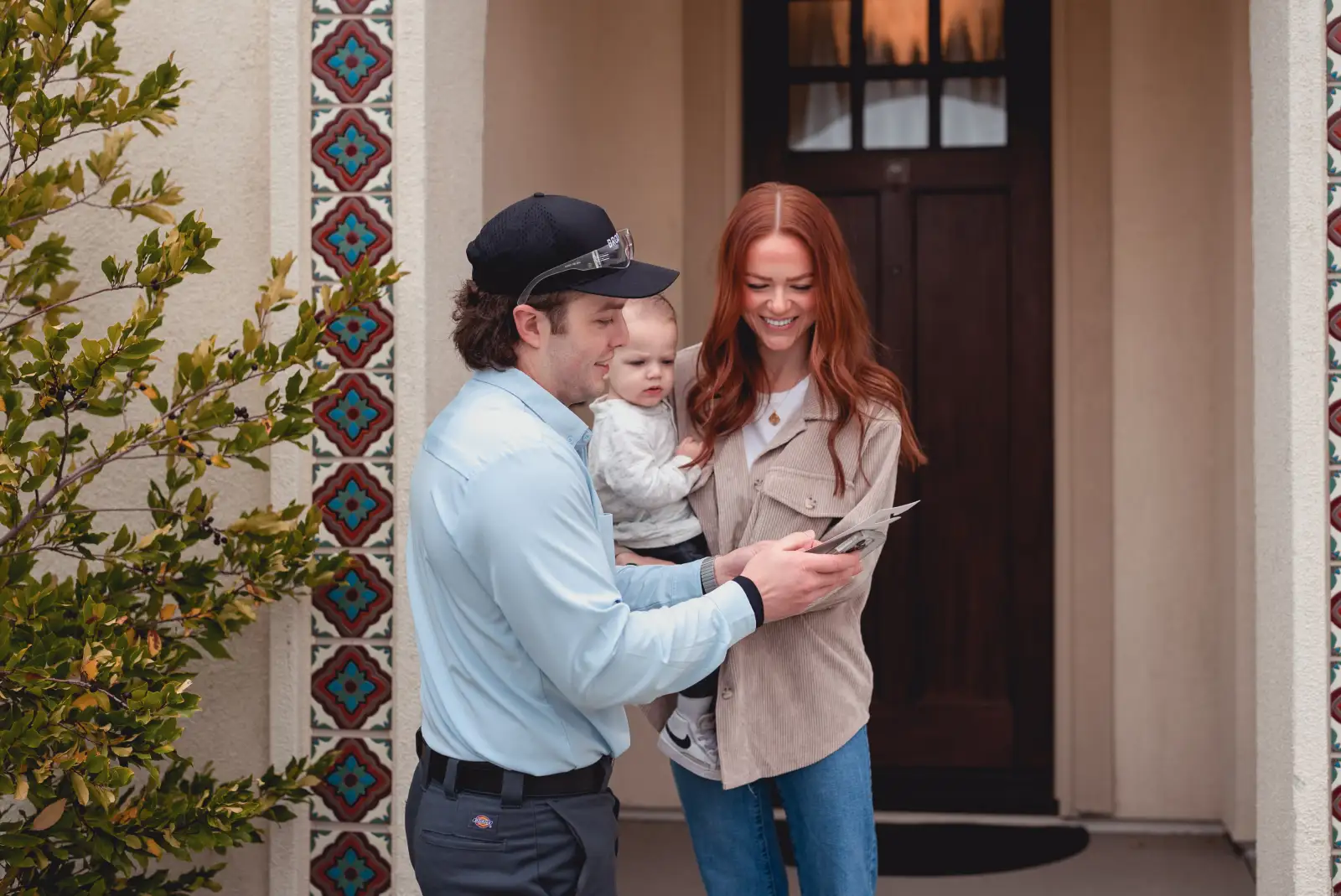 Pet and Eco-Friendly
Our licensed and certified pest control technicians use treatment methods that are friendly to pets, families, and the environment. Our customers are important to us – that's why we have a 100% satisfaction guarantee. If the pests come back, so do we.
833-369-1242
Same-Day and Saturday Service
At Brooks, we're dedicated to solving your pest problems for good. That's why we offer same-day and Saturday pest control services. Call us before noon and we'll get the job done.
833-369-1242
Don't wait. Get rid of your pests today!