How to Rodent-Proof Your Home in Portland
Homeownership in Portland, OR, can be an enriching experience. However, whether you spend your day at Washington Park and the Oregon Zoo or browsing the shelves of Powell's City of Books, the last thing you want to see on your return home is a rodent infestation.
That doesn't mean your home should be a rodent hideout. There are many preventive measures you can take to better protect your Portland home from any pesky critters. In this blog, our team at Brooks Pest Control will guide you through ways to rodent-proof your Portland home and ways you can detect a potential infestation.
Why Worry About a Rodent Infestation in My Portland Home?
Rodents appear harmless at first glance, even with their unwelcome intrusion. However, if you dig a little deeper, many health and safety concerns come with having rodents in your Portland home. Not only can they contaminate food and damage property, but they also can bite and transfer diseases to humans.
According to the CDC, rodents transmit several diseases directly and indirectly. Some of these diseases include:
Lyme disease
Plague
Flea-borne typhus
Monkeypox
Hantavirus
Lassa fever
And many more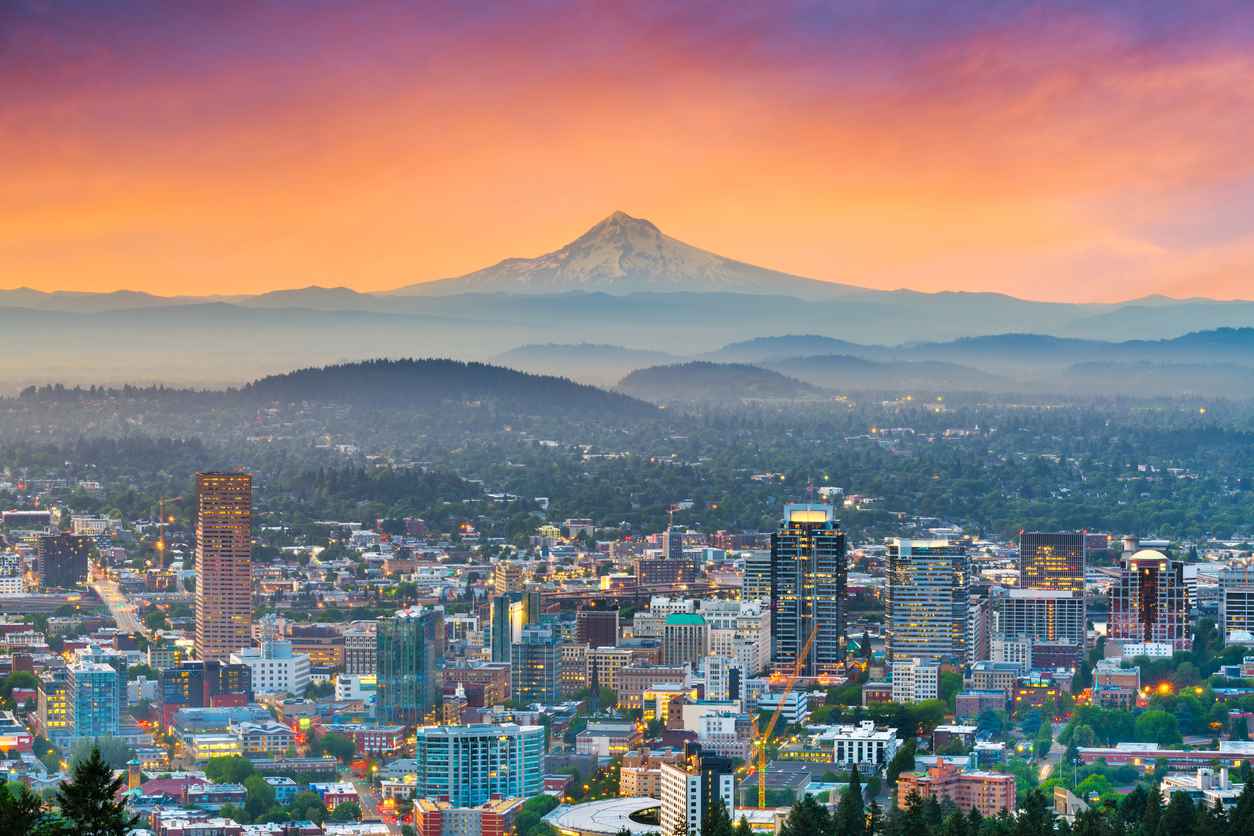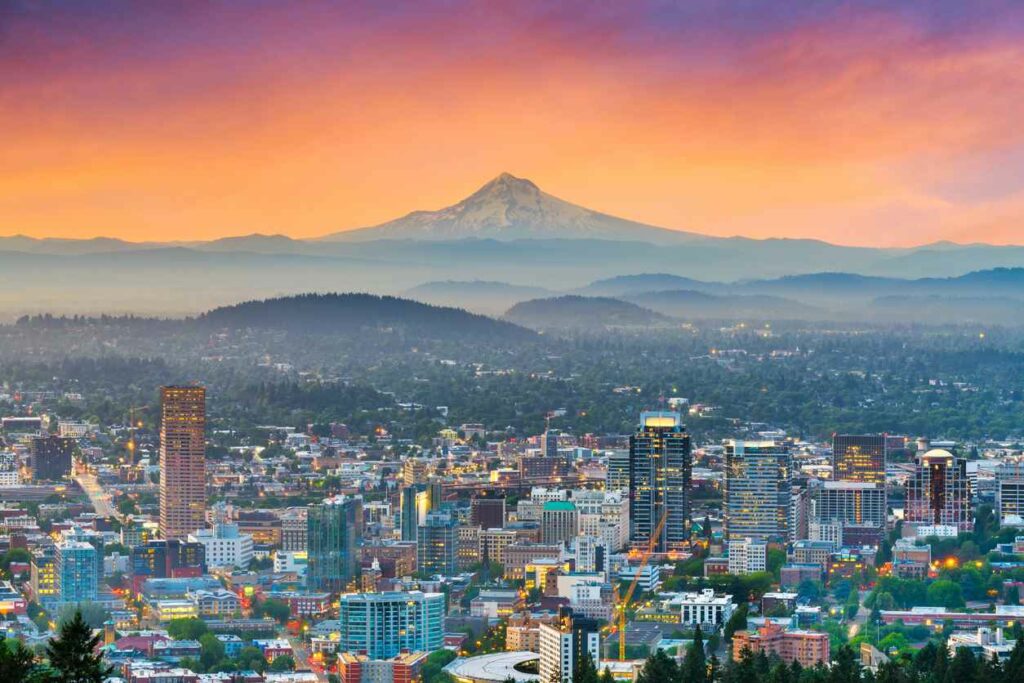 How To Identify a Potential Rodent Infestation
With this in mind, looking out for signs of a potential rodent infestation in your home is a good idea. The most common rodents in the Portland area are rats and mice. If you think you see a rodent in your home, it's most likely one of those two. In terms of differentiating the two, rats are usually bigger and have longer noses in comparison to a mouse's small size and rounder nose.
Some common signs of a rodent infestation around the house are gnaw marks along the walls and droppings, which can attract other pests, such as flies. Some of the areas around the house where rodents make their base are inside walls and attics. These areas attract rodents as they are dark and secluded areas with little human activity.
Preventative Rodent Control Measures for Your Portland Home
While a rodent infestation can be disturbing, there are ways you can help prevent them from entering your Portland home. Whether you need to get rid of rodents in your walls or attic, according to the EPA, there are several preventative measures you can take to better avoid an infestation. Some of these methods include:
Cleaning up food and water sources in and near your home
Removing potential nesting sites such as leaf piles and deep mulch
Sealing holes to prevent entry
Keeping garbage in containers with tightly-fitting lids to eliminate attractants
However, certain methods and behaviors differentiate how to treat Portland's two most infamous rodents. Let's take a look at those differences between rats and mice now:
Rats
Because of their bigger stature compared to mice, rats often find their way into attics of homes or nearby trees. They can find their way into your home through several different ways. For example, Norway rats tend to enter on the bottom levels of houses while roof rats, as the name suggests, enter on upper levels through power lines and tree limbs. This versatility makes rats an incredibly irritating nuisance and risk for Portland homeowners.
Effectively removing rats takes more than laying a few traps. Keep food tightly sealed and away. It is also important to clean up open water sources and moisture immediately. Regular cleanings around the house are a great way to avoid rat infestations. However, try thoroughly cleaning areas rats gravitate towards, like attic and crawl spaces.
Mice
Unlike rats, the small size of the standard house mouse enables them to get between tight spaces that rats cannot access. If you think you hear a rodent in your walls, it's most likely a mouse rather than a rat. Mouse infestations occur not only inside walls but also in attics. They are also more mobile and can reproduce rapidly, increasing the threat they pose to your Portland home.
Tips on how to get rid of mice from your home would be to seal off any openings and potential entryways with caulk or a similar sealing substance. If needed, lay traps outside openings to catch any of them as they hunt for food and water.
How Professional Rodent Control Services Can Help
However, while preventative measures can help prevent a rodent infestation, they are far from 100% effective. Rodents can still find their way into your Portland home through methods you might not know about. This is why it's important that when you are experiencing a rodent problem in your home, turn to professional rodent control services.
The best team of rodent control specialists, such as the ones at Brooks Pest Control, will have the expertise and the right set of tools to get the job done. Going to the professionals can not only save you from doing the dirty work but allow you to better avoid exposure to rodents and their many health risks.
Request Our Portland Rodent Control Services for Your Home Today
To get the best rodent control services in Portland, OR, come to Brooks Pest Control. Our team of rodent control professionals not only removes any pesky critters from your home but utilizes preventative methods and measures to ensure they don't return. Contact us or request a free quote online to eliminate rodents from your Portland home today!