Washington Service Area
---
Pest Control In Washington
If you live in Washington, then you know that pests can be a big problem. There is a variety of pests that can infest your home and each one requires its own unique approach to control. That's why it's important to partner with a pest control company that has experience dealing with all sorts of pests in the state of Washington. Our exterminators at Brooks Pest Control are ready to help!
Our exterminators are trained to get rid of all pests, including: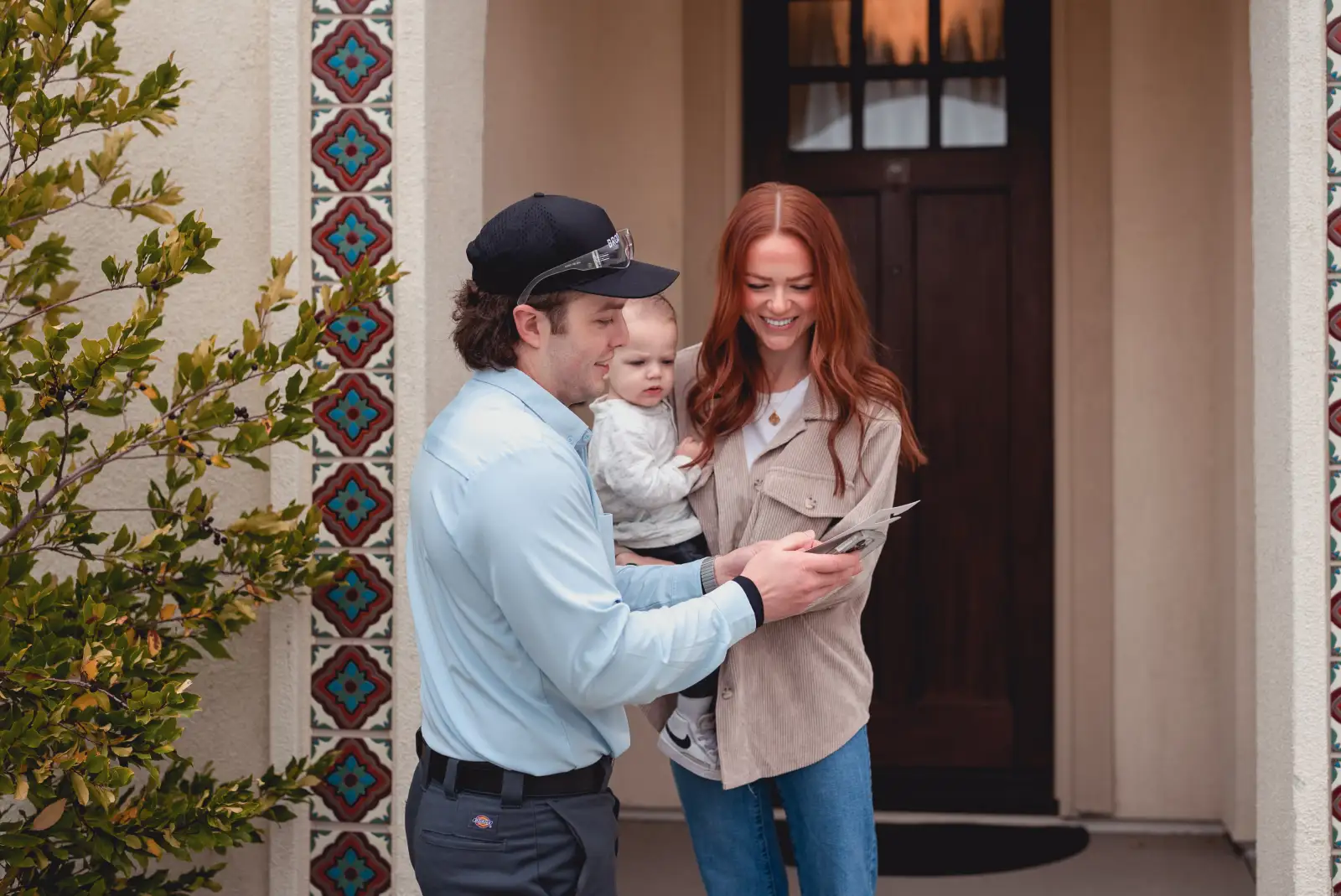 Pet and Environmentally Safe
Our licensed and certified pest control technicians use treatment methods that are friendly to pets, families, and the environment. Our customers are important to us – that's why we have a 100% satisfaction guarantee. If the pests come back, so do we.
833-369-1242
Same-day and Saturday Service
At Brooks, we're dedicated to solving your pest problems for good. That's why we offer same-day and Saturday pest control services – call us before noon and we'll get the job done.
833-369-1242
Don't wait. Get rid of your pests today!