50% Off Initial Service
Call today to get this seasonal offer!
Spend more time with your family, not pests.
Our Pest Control Services
No matter your infestation, we have you covered! We offer greater protection against household pests, rodents, and mosquitoes. When you sign up for a recurring program, you can expect the highest quality service for your satisfaction!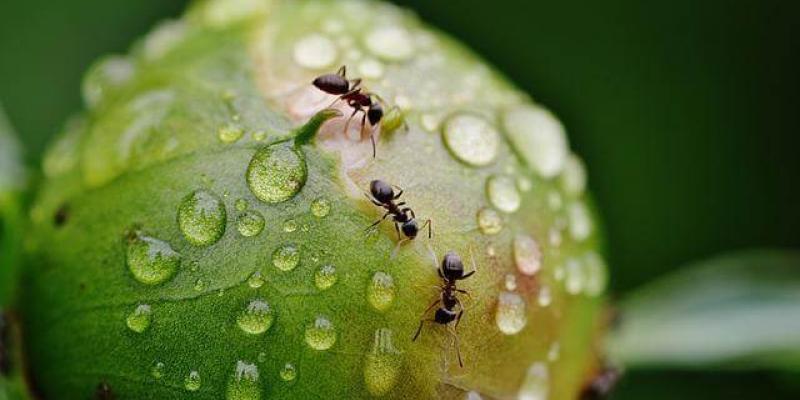 Pest Control
Maintaining a pest-free home can be a hassle to attempt on your own. At Brooks Pest Control, we make it easy to keep your home protected year-round with an array of budget-friendly recurring pest programs to choose from.
Pest Control
Rodent Control
A rodent infestation can threaten your home and family's health and safety, but we can help. Our rodent removal is quick and efficient, providing you with both fast relief and long-term prevention.
Rodent Control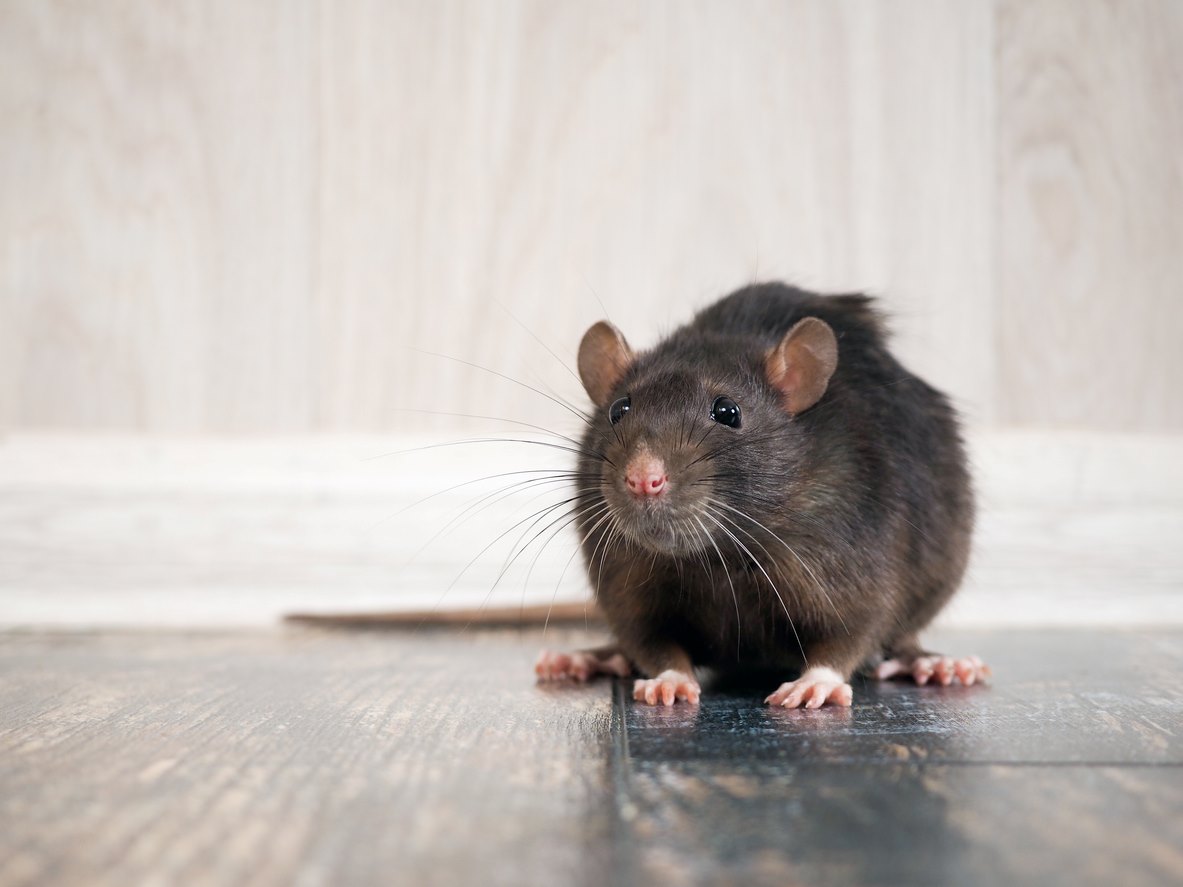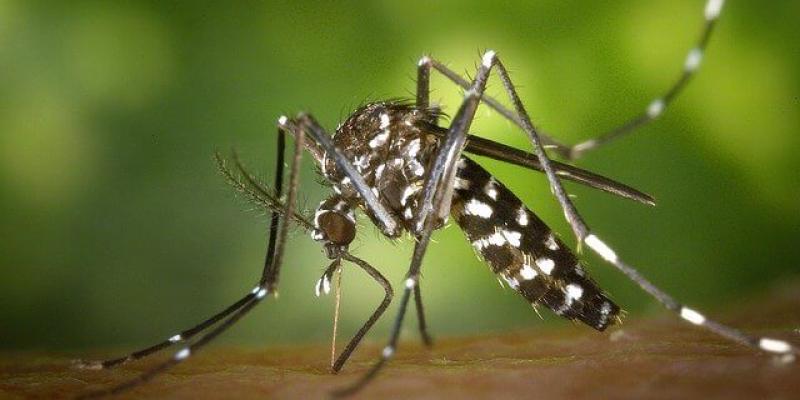 Mosquito Control
Summer days spent outdoors might sound like a dream until you take into account all the mosquitoes. At Brooks Pest Control, you can expect eco-friendly treatments that offer short- and long-term relief.
Mosquito Control
Stinging Insect
Anyone who's ever been stung by a wasp can tell you that it's not an experience that they want to repeat. Worse still, for those with allergies to stings, exposure to these sorts of bugs can be…
Stinging Insect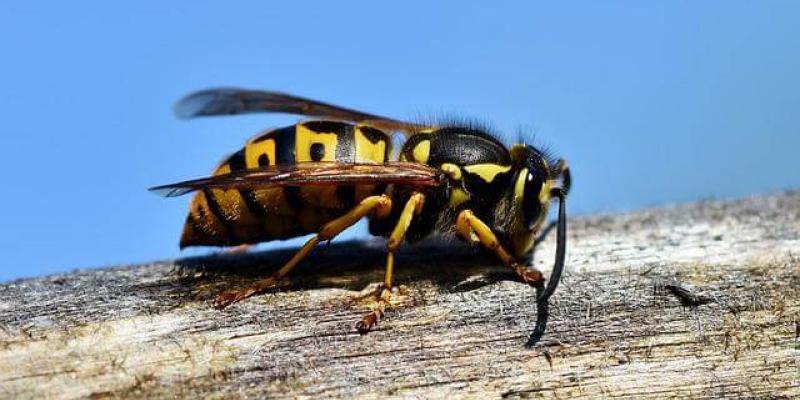 Call 833-655-2102 for a quote, free of charge, or fill out the form below.
Insured & Guaranteed
Brooks Pest Control is licensed, bonded, and insured with the state of California and Oregon Structural Pest Control Board. Every pest control service comes with a 100% quality guarantee! If you're not 100% satisfied with the experience/results, simply let us know and we'll do it again for free!
833-369-1242