Pest Control in Gresham
Aside from being a nuisance, pests can introduce a wide array of contaminants into your home. This includes fecal matter, shed skin, and even more serious diseases. Before you know it, these critters will have taken over your personal space and even your life. Don't wait and call an expert exterminator in Gresham. We're here to protect you and your family, and make you feel like part of ours!
Our team of exterminators promise to protect you from:
Get your home in Gresham serviced today!
A Personalized Experience For You
At Brooks Pest Control, we are proud to be the preferred pest control company in Anaheim. We provide service that is quick AND effective because we believe you shouldn't have to choose. When we leave your home, we want you to feel relief. We make it a point to be as thorough as possible while servicing your home, and we won't leave without making you feel like our only customer. We stand by our work, and our only mission is to make certain you are 100% satisfied. In fact, we even guarantee free reservices in between your regularly scheduled services if you are unhappy. Our team will do whatever is necessary to take care of the infestation for good!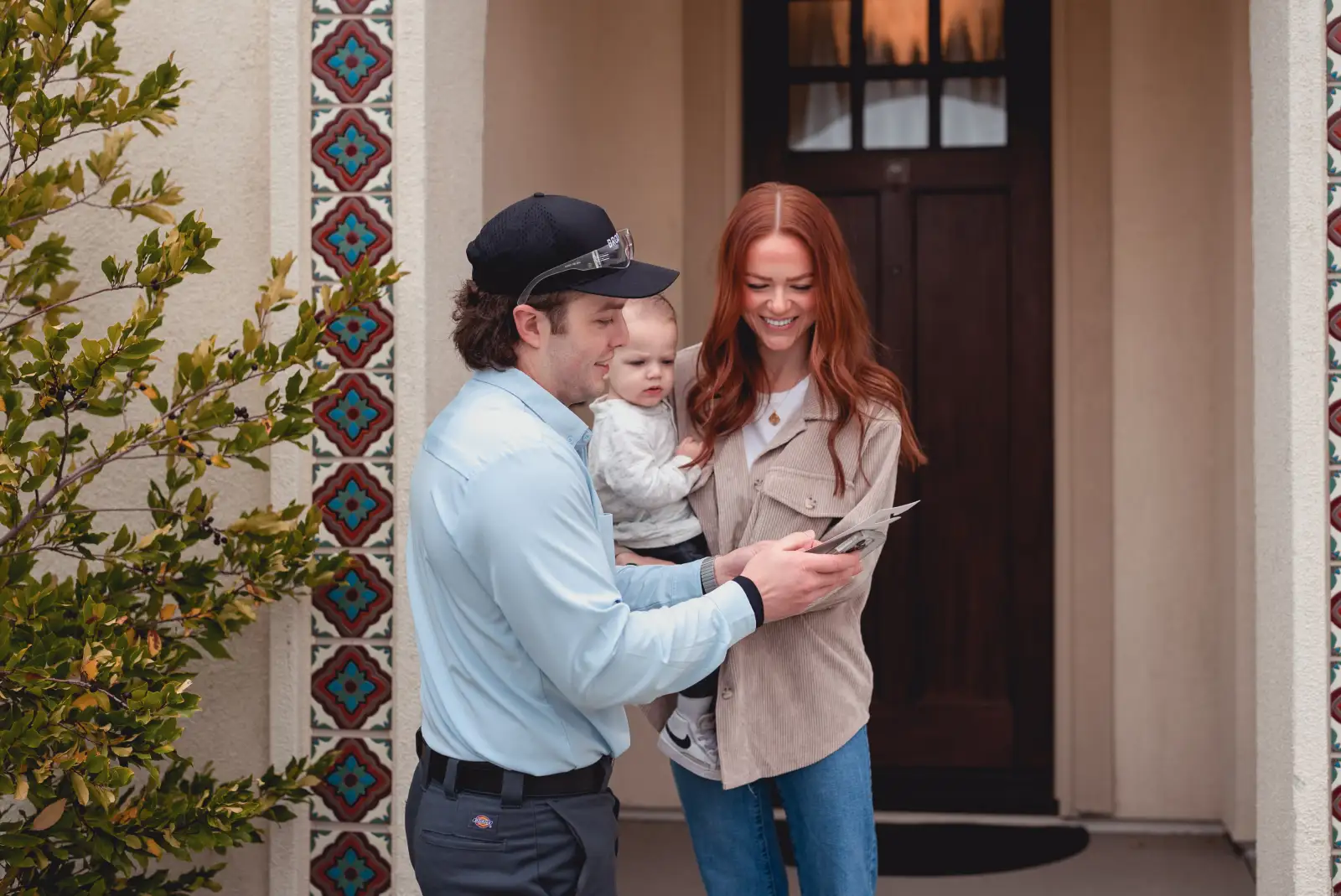 Pet and Environmentally Safe
Our licensed and certified pest control technicians use treatment methods that are friendly to pets, families, and the environment. Our customers are important to us – that's why we have a 100% satisfaction guarantee. If the pests come back, so do we.
833-369-1242
Same-day and Saturday Service
At Brooks, we're dedicated to solving your pest problems for good. That's why we offer same-day and Saturday pest control services – call us before noon and we'll get the job done.
833-369-1242
Don't wait. Get rid of your pests today!
Call 833-655-2102 for a quote, free of charge, or fill out the form below.