Pest Control Services in Salem, OR
Salem is a popular travel destination known for its State Capitol Mall, picturesque parks, and renowned wineries. With a livable community, historic downtown, and small-town charm, it's no wonder that over 180,000 people have chosen to call Salem their home.
Unfortunately, the climate can also draw in various types of pests, which can be bothersome. Brooks Pest Control is here to help you deal with any pest invasions you may face. Contact us for a free quote, or call us today to get started!
Salem, OR, Areas We Service
Your search ends here if you seek reliable residential pest control in Salem. The team at Brooks Pest Control comes equipped with the resources to manage any pest infestation. Furthermore, our products are environmentally and family-friendly, ensuring the safe removal of pests from your property without harmful chemicals. We offer exceptional pest control services to several neighborhoods in the Salem area, including:
Gaity Hill
Bush Park
Fairmount Hills
Grant
Capital Park/Richmond
Four Corners
For details on our pest control services in Salem, please refer to our complete list of service areas.
Get Your Free Salem, OR, Pest Control Quote Today
Brooks Pest Control offers comprehensive pest control solutions in Salem, including rodent control, mosquito control, and stinging insect removal. We take pride in providing same-day services, complimentary re-treatments, and special offers to our customers. Count on Brooks Pest Control for all your pest removal and prevention needs, and regain a pest-free home today. Contact us for a free quote!
Frequently Asked Questions
What pests do you provide treatment for in Salem, OR?
Brooks Pest Control possesses the expertise to treat various pests that may invade your home. Our team of pest control professionals has the expertise to detect and manage pests like ants, rodents, cockroaches, and more. Some of the pests we treat include:
Do you offer same-day pest control in Salem, OR?
Brooks Pest Control extends same-day pest control services when you contact us before noon. Our focus is on delivering hassle-free pest control solutions so you don't have to take matters into your own hands.
What happens if pests come back after treatment?
If Brooks Pest Control fails to meet your pest control needs, we will offer free re-treatments between paid services to resolve the issue.
How do I get started?
Is the sight of pests in your home making you anxious? Say goodbye to pesky pests and schedule an appointment with Brooks Pest Control's expert team today! Call or contact us online to eliminate the pest problem in your home. Our team of professionals will be more than happy to assist you in eliminating those pesky pests so that you can live in a clean and hygienic environment, free from any unwanted intruders.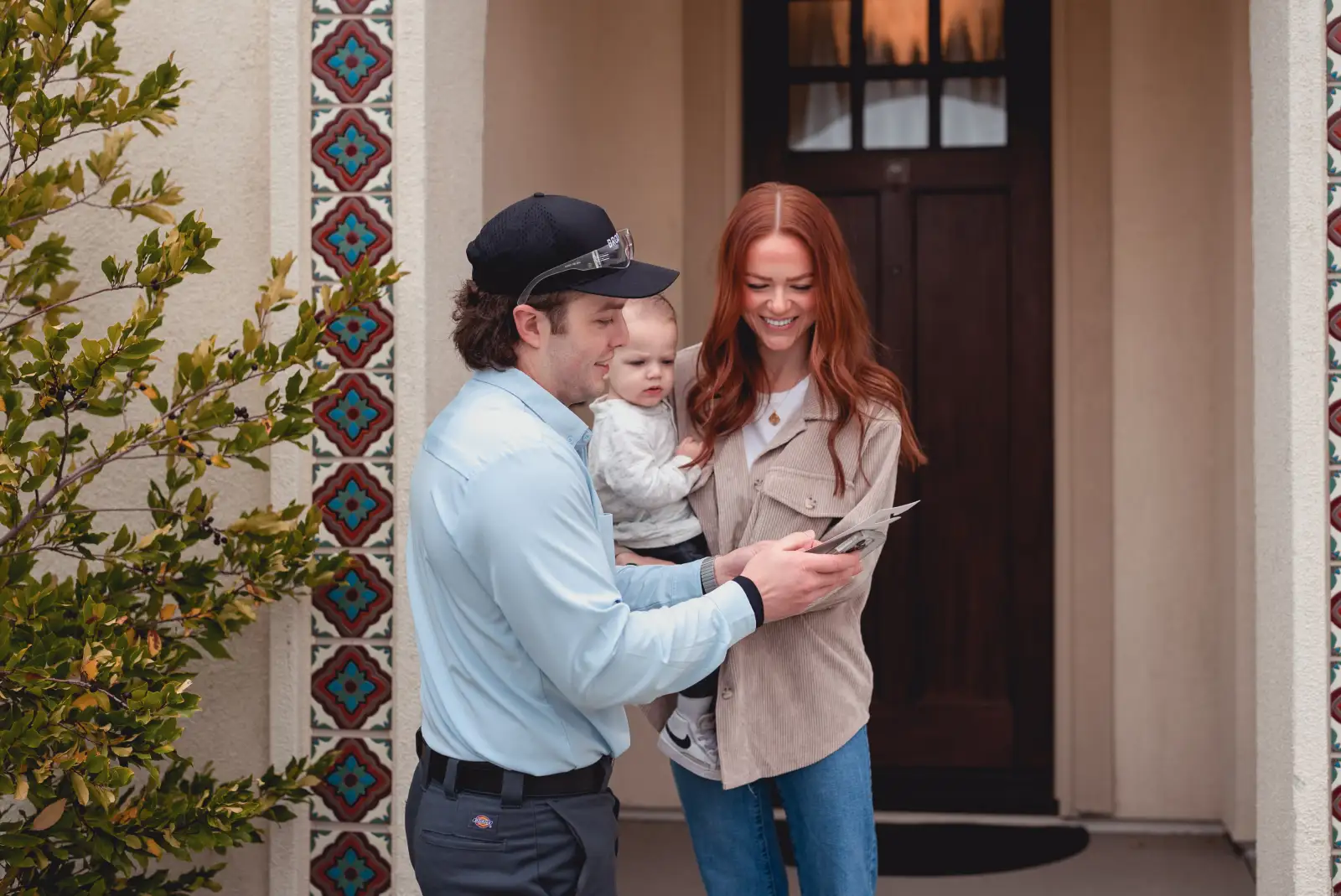 Pet and Environmentally Safe
Our licensed and certified pest control technicians use treatment methods that are friendly to pets, families, and the environment. Our customers are important to us – that's why we have a 100% satisfaction guarantee. If the pests come back, so do we.
833-369-1242
Same-day and Saturday Service
At Brooks, we're dedicated to solving your pest problems for good. That's why we offer same-day and Saturday pest control services – call us before noon and we'll get the job done.
833-369-1242
Don't wait. Get rid of your pests today!