Effective Pest Control Services in Hollywood, CA
Hollywood is one of the most iconic locations in the U.S. It features tons of famous locations from TV and movies, such as the Chinese Theatre and Walk of Fame, thanks to the movie industry having countless studios in the area. One of the reasons for the draw is the year-round warm weather local residents have enjoyed since the community was established.
Even with all the glitz and glamor that Hollywood is known for, residents still need to contend with their fair share of pest problems. Bugs and rodents love the warm weather as much as people, so they can cause some major issues. When you're having trouble with pests in Hollywood, Brooks Pest Control is here to help! Give us a call today and get a free quote to plan your professional Hollywood pest treatment.
We Service for Pest Control Issues in Hollywood, CA, Areas
At Brooks Pest Control, we're proud to serve Hollywood as well as the rest of the LA area. We provide treatment plans to several service locations even beyond LA. Some of the areas we cover include:
West Hollywood
East Hollywood
Hollywood Heights
Hollywood Dell
Hollywood Hills
Little Armenia
Laurel Canyon
Fairfax
And beyond
Get Your Free Hollywood, CA, Pest Control Quote Today
Make your pest problems a thing of the past with Brooks Pest Control. Our experienced service team will help you eliminate your infestations and prevent future issues. Get your free quote today and be sure to check out our special offers for deals you won't want to miss.
Frequently Asked Questions
What pests do you provide treatment for in Hollywood, CA?
We provide treatment options for many of the most common pests you'd find in Hollywood. With such a wide variety of pests in the region, the experts at Brooks Pest Control are the best way to take care of your infestations. Some of the more common pests we treat include:
Do you offer same-day pest control in Hollywood, CA?
Yes! If you're in a particularly bad situation with regard to pests and need a solution as soon as possible, you can give us a call. Just call in before noon, and we'll see you before the end of the day. If it's after noon, you can still contact us for a next-day or Saturday service to get you back to pest-free living.
What happens if pests come back after treatment?
If you find that your issues haven't been fully resolved, you won't need to worry. We offer complimentary re-treatments to make sure to fully eliminate your pest problems.
How do I get started?
To get started, give us a call or contact us to set up your initial appointment and get your free quote.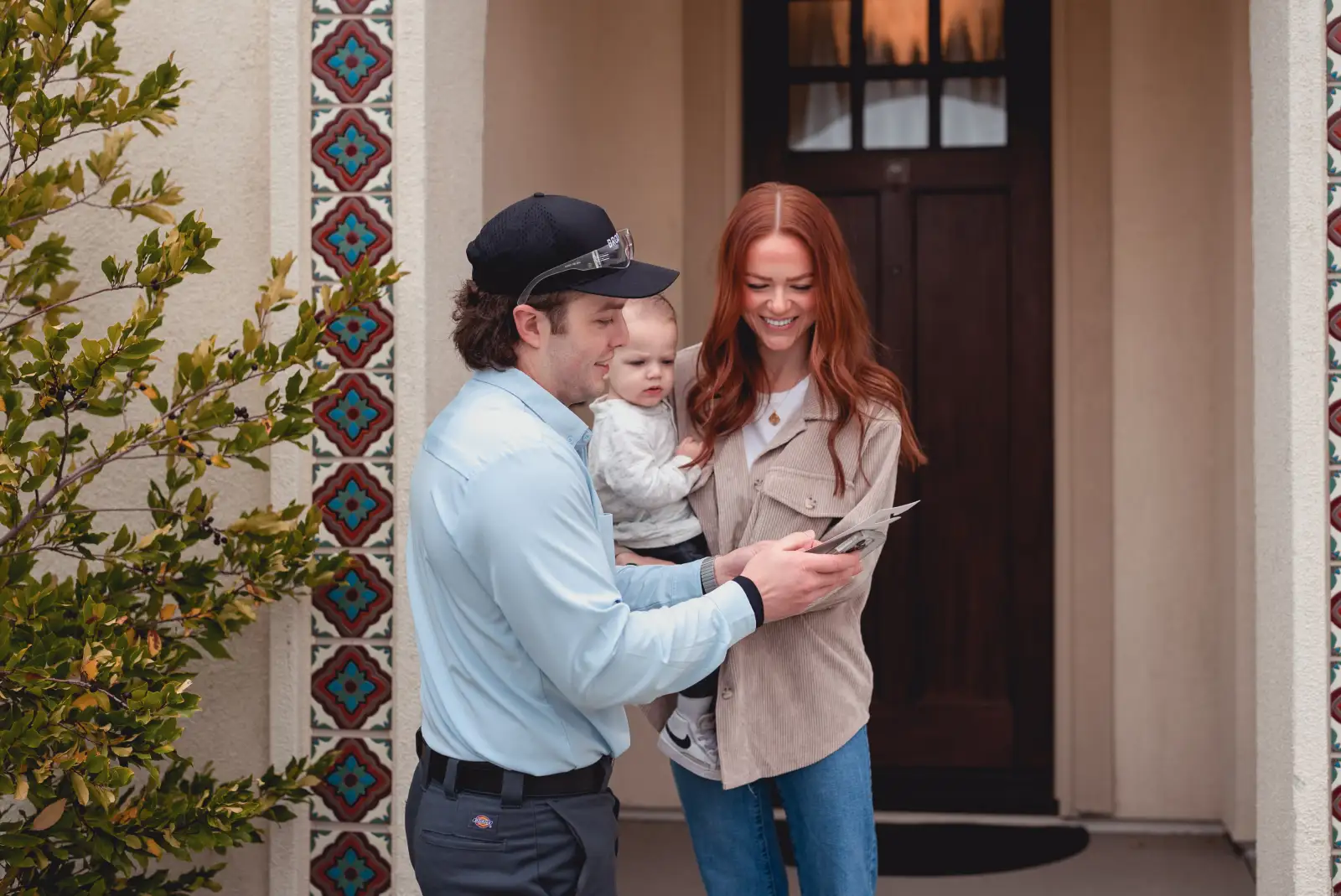 Pet and Environmentally Safe
Our licensed and certified pest control technicians use treatment methods that are friendly to pets, families, and the environment. Our customers are important to us – that's why we have a 100% satisfaction guarantee. If the pests come back, so do we.
833-369-1242
Same-day and Saturday Service
At Brooks, we're dedicated to solving your pest problems for good. That's why we offer same-day and Saturday pest control services – call us before noon and we'll get the job done.
833-369-1242
Don't wait. Get rid of your pests today!