Rodent Control in Salem, OR
Rodent Control Exterminators in Salem, OR
Besides being nuisances, rodents can contaminate your food and damage your home. Rodents are tricky pests. They cause scratching or scurrying noises in your walls or ceilings, droppings or urine stains around your home, and chewing wires, insulation, or other materials. With rodents reproducing so rapidly, removing them from your home can be challenging. Contact Brooks Pest Control and keep your property pest-free today!
Salem, OR, Rodent Control Treatment
If rodents enter your home, they can be challenging to eliminate. Besides gnawing marks on food containers and missing food, rodents can make nests in hidden corners and crevices, causing extensive damage to your home. Brooks Pest Control in Salem offers effective rodent control solutions. Rodents are often drawn to water sources, causing high moisture areas, including Oregon, to be susceptible to rodent infestations. We serve the following neighborhoods:
Gaity Hill
Bush Park
Fairmount Hills
Grant
Capital Park/Richmond
Four Corners
Why Are There Rodents in My Home?
Understanding why rats are sometimes unwanted guests in your home is essential. A rodent's attraction is to areas that provide shelter, food, and water. If cracks or holes exist in the walls or foundation of your home, rodents can enter. Food left out on counters or in open containers can also attract rodents. Sealing cracks and holes and storing food can prevent rodents from entering your home. Contact Brook's Pest Control if you find rodents in your home.
How Do I Get Rid of Rodents in Salem, OR?
It can prevent rodents from entering your home by sealing entry points, cleaning, and storing food. But, it is unlikely to eliminate an existing rodent infestation. In most cases, store-bought pest control products do not solve the problem of rodents and other pests. If you're dealing with an infestation, call a professional.
Get Your Free Salem. OR, Rodent Control Quote Today
Our team at Brooks Pest Control can help you with rodent control in Salem, OR, or any pest problem. Please request a free quote or view our special offers today to get started. With sustainable pest control treatments and quick responses to pest infestations, you can trust us to keep your space pest-free.
Frequently Asked Questions
What if I have more than one type of pest in my home?
Brooks Pest Control treats more than one pest type in one visit. For example, we can treat both if you have an ant infestation and a rodent infestation. Check out our complete list of pests to learn more.
Do you offer same-day rodent control in Salem, OR?
Brooks Pest Control offers same-day services if you call by noon. Have a pest infestation on Saturday? Don't worry; we're open Saturdays!
What happens if rodents come back after treatment?
Brooks Pest Control offers high-quality pest control solutions. We'll provide complimentary re-treatment if you're unhappy with our treatment.
How do I get started?
Are you having problems with pests in your home? Call our pest experts or contact us online; we'll be there as soon as possible.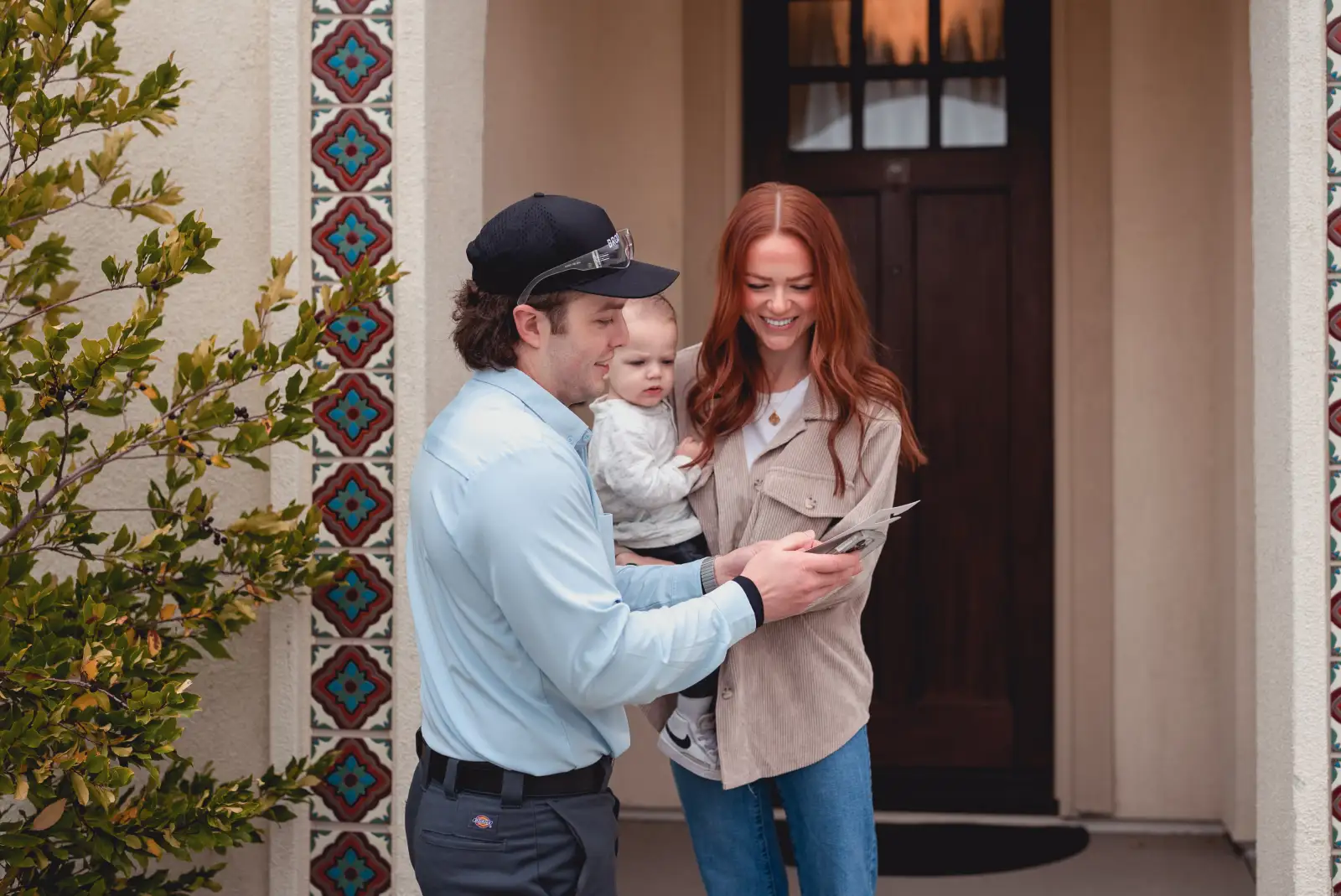 Pet and Environmentally Safe
Our licensed and certified pest control technicians use treatment methods that are friendly to pets, families, and the environment. Our customers are important to us – that's why we have a 100% satisfaction guarantee. If the pests come back, so do we.
833-369-1242
Same-day and Saturday Service
At Brooks, we're dedicated to solving your pest problems for good. That's why we offer same-day and Saturday pest control services – call us before noon and we'll get the job done.
833-369-1242
Don't wait. Get rid of your pests today!